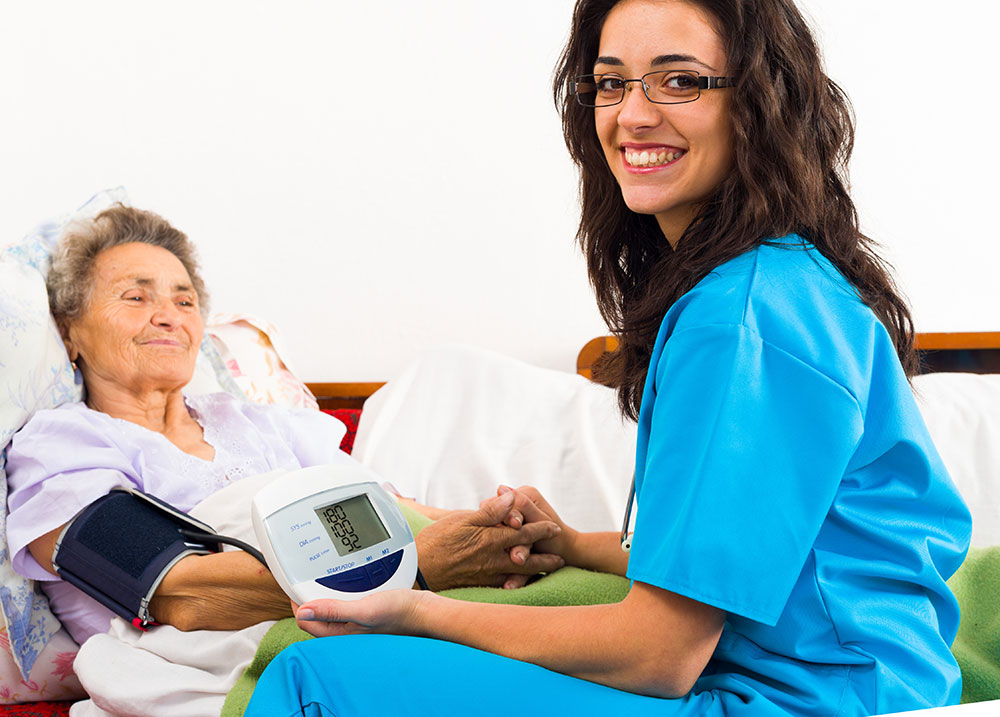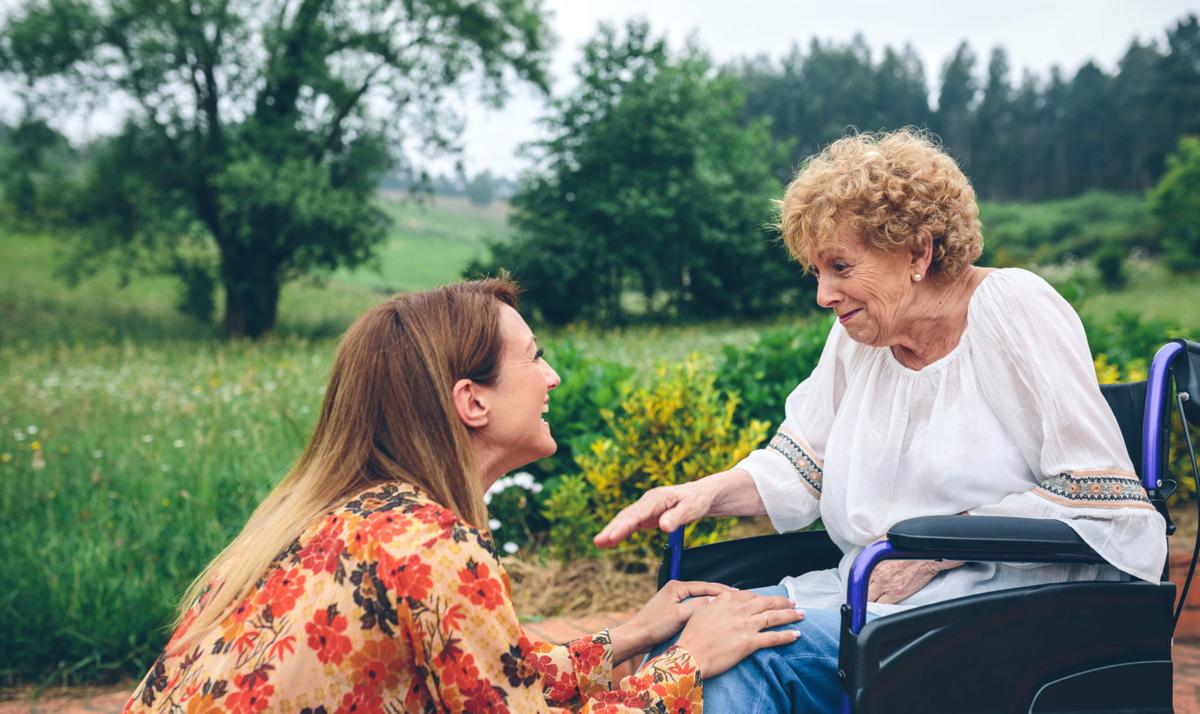 United Home Health Care was established in 2016 with one goal in mind: to serve the needs of our community by providing quality healthcare for those in need. We are a licensed home-health care agency, accredited by the ACHC, Medicare/Medical certified, preferred provider to Kern Family Health Care.
We strive to not only meet the current goals of our patients but also to enable them to move to the next level of performance.
Through the right combination of programs, skilled services and innovative solutions under supervision and consultation, we have, in our over a decade of business, established ourselves as a reliable leader in the industry. Healthcare professionals and patients alike look to United Home Health Care as a provider of quality, fast and dependable service.
Following is a sample of the benefits that United Home Health Care offers:
Initiation of home-care services within 24 hours of referral, or sooner
Service a large geographical area
Emphasize rehab services to improve the functional independence of our patients
We Are Specialized in:
Orthopedic and Physical Therapy
Chronic Disease and Pain Management
Balance and Injury Prevention
Certified Wound Care Nurses
Alzheimer's and Dementia Care
DME Coordination for patient
Connect with us through selecting the contact us button and choosing your preferred contact method