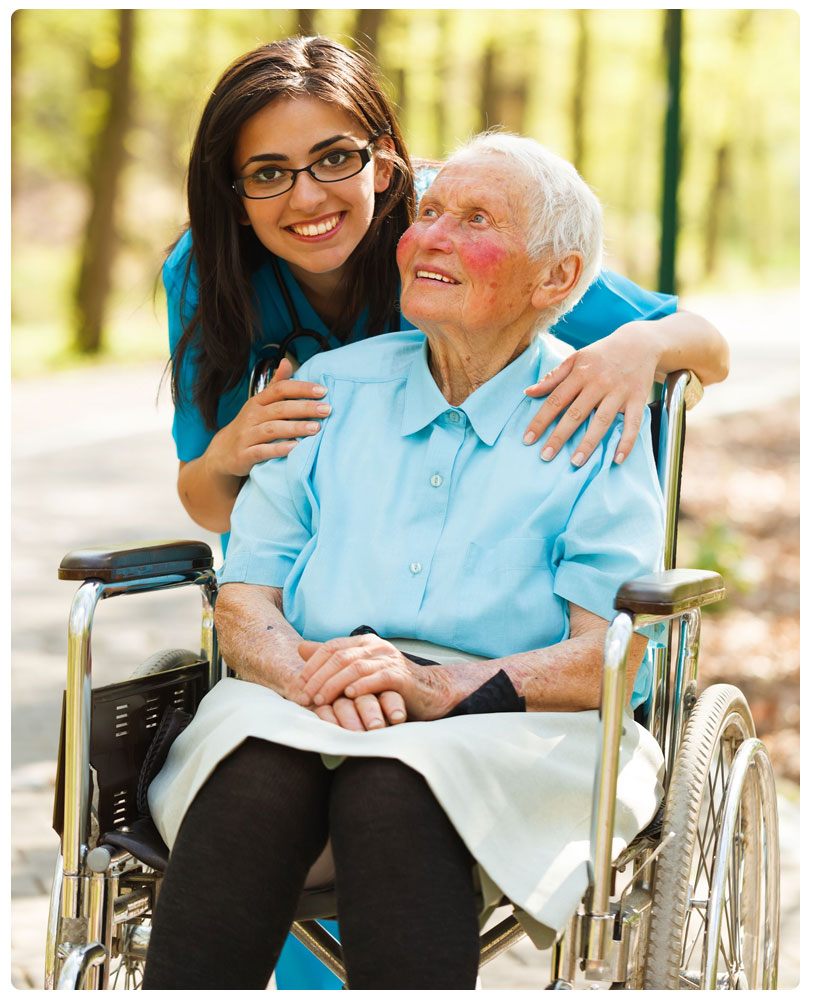 we are united to help you
United Home Health Care puts your mind at ease with our superior quality and service. Members of the community with health needs will have confidence that their goals will be thoroughly met. Trusted by both the community and the health care field, our ACHC accredited company upholds the highest standards.
Our mission is to provide professional and paraprofessional services to clients in their homes assisting them to achieve the highest level of potential in their day-to-day self-care activities.
We are committed to providing high-quality comprehensive care by professionals who recognize the need for a thorough assessment of client needs through multiple points of view.
Whether you are a physician, health care coordinator, family member or in need of services yourself, please call us for more information about how we can help.
Our team works with your doctor to give you the health care that's right for you. Our team includes licensed:
WHO IS QUALIFIED FOR HOME HEALTH SERVICES
Anyone recovering from surgery or illness who requires medical care or assistance in learning to live with a new diagnosis.
WHO CAN REFER YOU TO OUR SERVICES?
Just about anyone – your doctor, family, and friends – even you can refer yourself to United Home Health Care, Nursing homes, hospitals and rehab units may also refer you.
WHAT WILL THE INSURANCE COVER?
Your insurance may provide complete or partial payment. We will explain your coverage and will bill your insurance directly.
We accept Medicaid, Medicare, Private Pay, Private Insurance, HMO, PPO.
United Home Health Care strives to offer compassionate, quality, home health care to individuals and families with exemplary customer service.
The needs of our patients and their families will always be our first consideration.
Our employees are competent, caring, and well-trained individuals who are responsive to the needs of our patients, their families, and the communities we serve.
Upon referral to our agency, United Home Health Care works closely with family members, hospitals, physicians and other members of the medical team to develop the home care plan that will best meet the needs of the patient. You, your family and our staff will work together for a common goal … the best care possible in your home.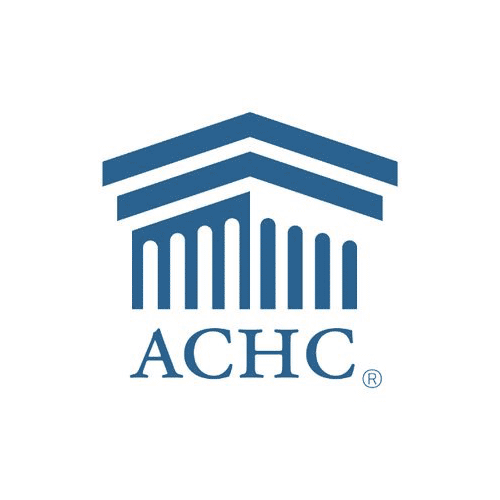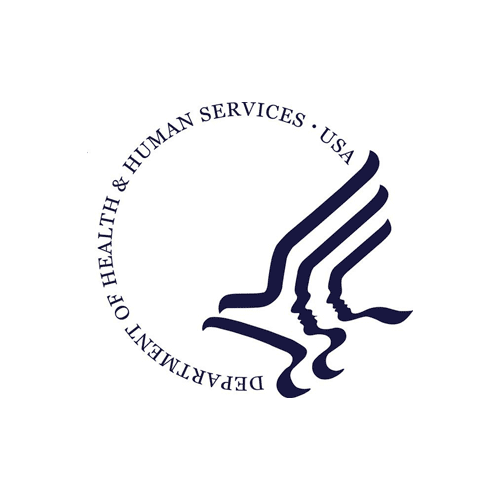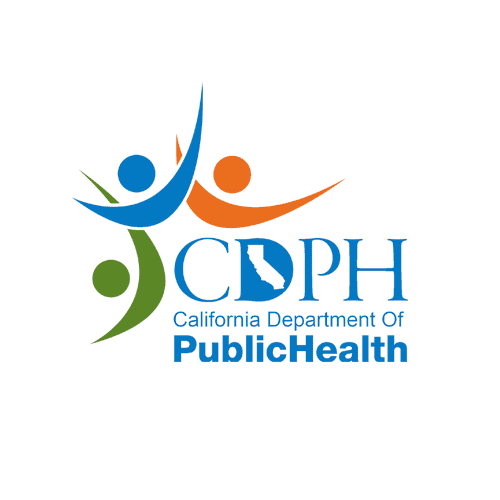 1717 30TH Street
Bakersfield, CA 93301
Office: 661-493-0373
Fax: 661-493-0377
Monday-Friday: 9:00 AM – 5:00 PM
Saturday-Sunday: Closed
Connect with us through selecting the contact us button and choosing your preferred contact method